---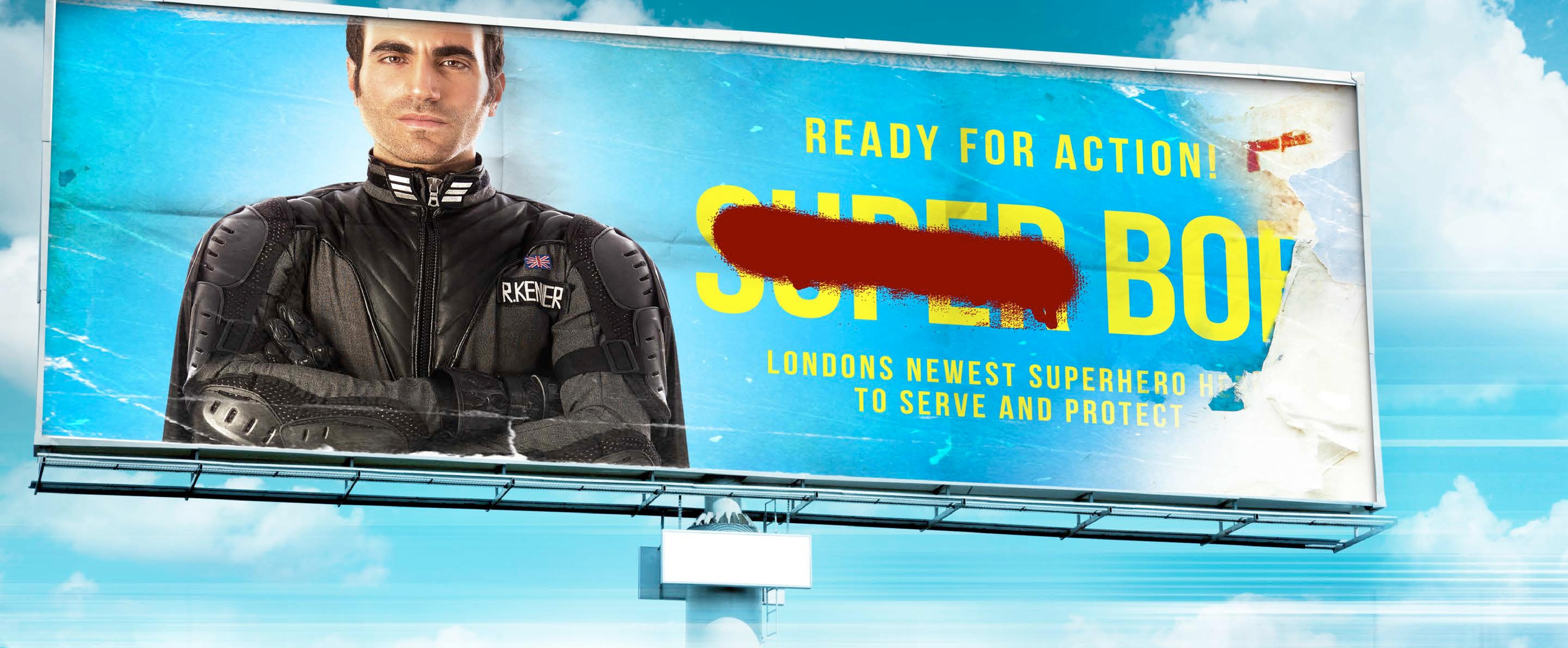 ---
Saving the world is easy. Dating is a nightmare.

Click on highlighted images to see larger.












SuperBob

Real Name: Robert "Bob" Kenner
Quotes:


"It's just a job."


---

"There is a lot of admin."

Clichés:


Regular Guy who became a Super-Guy after being hit by a meteor in the local park (4)

Former Postman whose a bit of a dullard (3)

United Kingdom Civil Servant, marred in red tape/paperwork and whose day off is Tuesdays (2)

Tools: E179 Temporary No Fly Zone Form, Combat Insurance, Temporary Jurisdiction Proposal, 16258P Form, Releases, etc.


Member of the Church Choir (1)




























---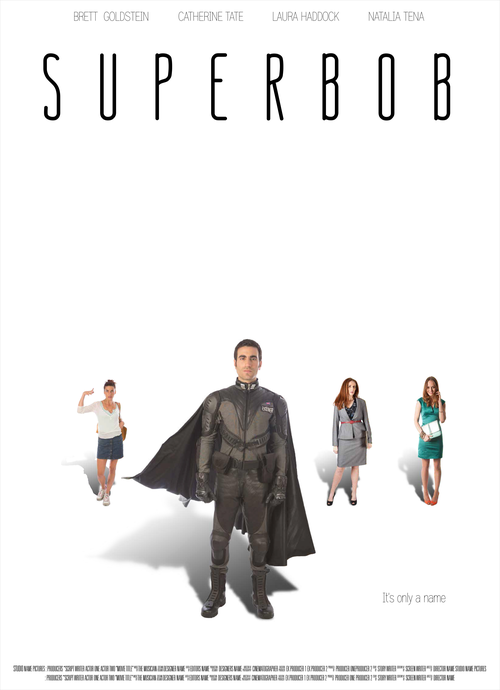 See the original 2010 Short Film HERE

---
Last updated 5/9/2017.

---